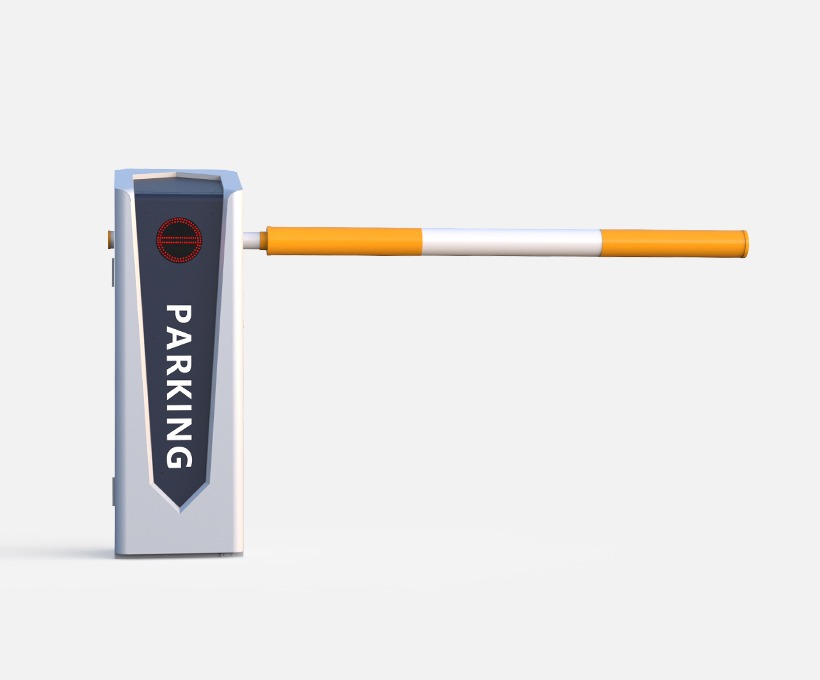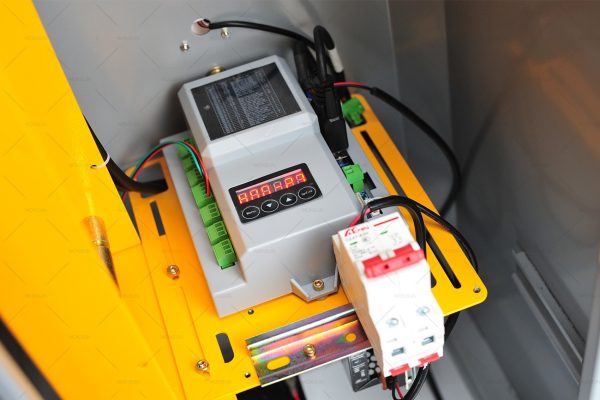 boom barrier DC Brushless Motor Automatic Boom Barrier Gate traffic barrier
$449.00
Nibh venenatis cras sed felis. Aenean vel elit scelerisque mauris. Imperdiet massa tincidunt nunc pulvinar sapien et ligula ullamcorper malesuada. Purus sit amet volutpat consequat mauris nunc congue nisi vitae.
Pretium fusce id velit ut tortor pretium viverra. Hac habitasse platea dictumst quisque sagittis purus sit amet. Tortor dignissim convallis aenean et tortor. Felis eget nunc lobortis mattis aliquam faucibus purus in.
Enim neque volutpat ac tincidunt vitae semper. Id semper risus in hendrerit gravida rutrum quisque non tellus.
| | | |
| --- | --- | --- |
| Working Temperature | -35°C~+65°C | -35°C~+65°C |
| Power Supply | 24/100/240VAC,50/60Hz | 24/100/240VAC,50/60Hz |
| Open/close Speed | 0.9Sec-8Sec(Adjustable) | 0.6Sec-6Sec(Adjustable) |
| Rated Power | 200W | 400W |
| Driving Method | Servo motor | Servo motor |
| Humidity | ≤90% | ≤90% |
| Remote Control Distance | ≤100m(open,sunny weather) | ≤100m(open,sunny weather) |
| Protection Grade | IP54 | IP54 |
| Motor No - load Speed | 3000r/min | 3000r/min |
| Max Boom Length | 3-6m | 2.5m |
WONSUN 2nd generation servo motor gate adopts integrated design and mold manufacturing with international leading technology, compact structure, high precision, high consistency, and standardization, and use planetary reducer transmission, high efficiency, long life, no oil leakage, no blocking, low noise, the motor adopts 24V permanent magnet rare earth synchronous servo motor, small size, low power consumption, large torque, wide speed regulation, no heat, small penetration, precise limit, etc., using the digital signal processor (DSP) As the control core, it can realize more complex algorithms, realize network and intelligence, (IPM) internal integrated drive circuit can detect faults and display fault codes to quickly solve fault problems. The three-bar linkage design of the machine core makes the rapid rise and stable fall. Using solar charging applications, it is suitable for unmanned occasions such as railway crossings, fire passages, oil stations, mine tunnels, etc., without electricity, and fully realizes automatic operation control.
FUNCTIONS
1. Open and close speed adjustable
2. Arm direction Left and Right can change easily
3. When power off, manual open and close arm, and lock itself.
4. Wireless remote
5. Photocell I0 port output
6. Loop detector anti-collision I0 output
7. Open and close control input
8. 12V traffic light output
9. Traffic light signal output
10. Open and close the limit signal output
11. Counting (fleet) input RS485 communication input
12. 24V battery input port
13. Delay close arm function(1-300 sec. Adjustable)
14. Open and close arm speed deceleration function
15. One-key setting arm type with corresponding speed
16. Arm auto-reverse function ( Force adjustable)
17. Anti-collision alarm function
(additional sensors and alarms are required)
18.RS485 communication output